There is no doubt that eLearning has completely revolutionized how we acquire education and skills. Consequently, the hype behind the platforms to systematically impart and manage eLearning is on the rise.
To meet the increasing requirements of E-learning and training, it becomes vital that you get the best eLearning platforms. The vast time taken for organizing sessions, either teaching or learning, can be greatly reduced. In order to save cost and time, rapid e-learning platforms are available to provide the best and customized eLearning solutions. There are over a thousand e-learning vendors to choose from, and before selecting the one that's best for you and your online learners, you must consider a few details and features.
Features to checkout for in a good E-learning Platform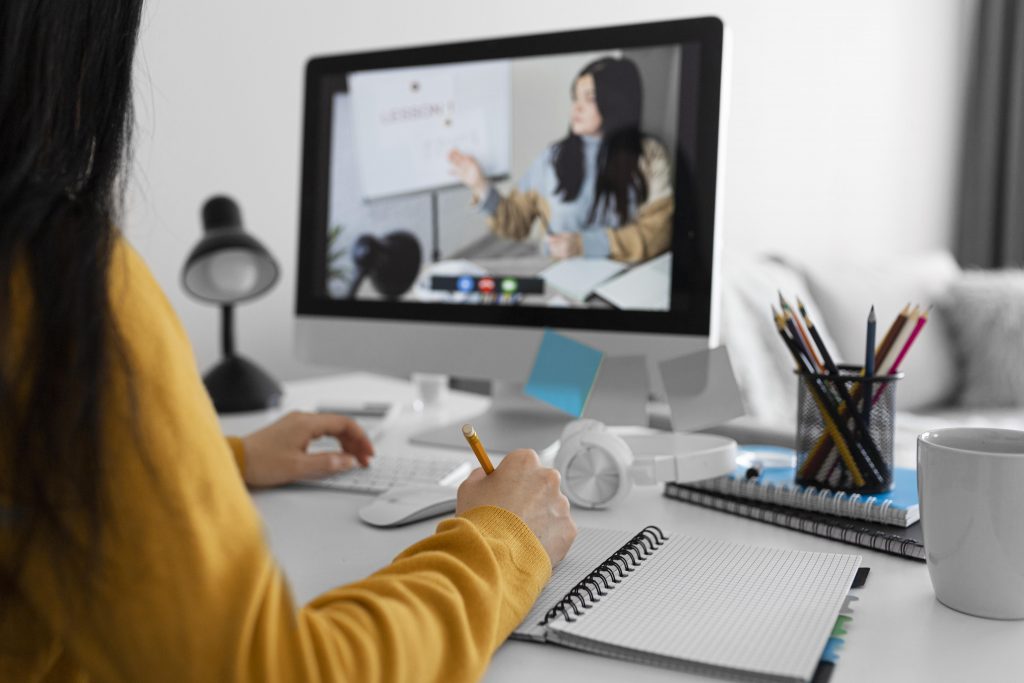 E-learning platforms must ensure the online courses fit your screen resolution automatically. Without any additional coding or changes, features like navigation buttons, volume on/off, menu, and other features should be supported. A good E-Learning platform must have a sophisticated interface and many amazing tools to help you start your eLearning course. It must allow online facilitators to control every feature of a course, such as attendance, locations for every online training meeting, and an online calendar for scheduling meetings.
The E-learning platform should provide detailed guidelines on setting up your profile, along with tips on creating live online training courses and teaching. Moreover, it should have a feature for large communities of users to interact with each other on various topics. You should also look out for extensive explanations on many different aspects, such as signing up, setting up courses, quick guides for administrators and teachers, activity setup, and application guidelines.
Different types of E-learning platforms
Google Classroom is becoming significantly common in schools, offering a great way for teachers to link with students.
Docebo is a Learning Management System (LMS) that helps you arrange, track and disperse online courses.
Elucidat is a web-based system that's been designed to make learning easy.
Adobe Captivate Prime is a cloud-based platform that sticks out with its advanced social learning capabilities, skill management, and comprehensive reporting.
Logymy is usually applauded for its versatility, scalability, customization options, live interpretation, and responsive designs on various devices. The platform enables users to interact as the live online course is ongoing. It provides users with many lucrative features, such as live online course management, live interaction, and live interpretation. Logymy provides an ultimate learning environment with a live interpretation feature to enable live interaction as the live online class is taking place.
Why Logymy is preferred to other E-learning platforms?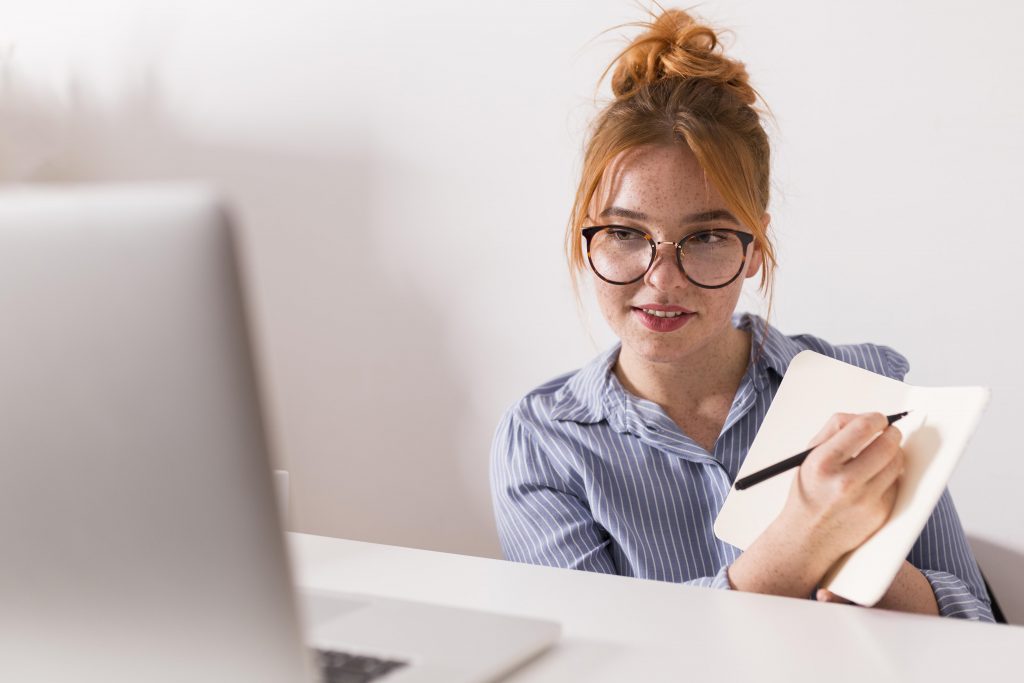 The reasons Logymy is the most preferred live e-learning platform for many users are numerous; below are some of the important ones and how they influence teaching or learning.
1- Free sign-ups: Anyone can quickly sign up for free, no registration fees for teachers are required. The platform can be modified and extended to the user's specific needs, and it is cost-effective for both trainers and students.
2- Reliability: This tool has been around for over the years, and during these years, has undergone numerous changes to become a reliable and proven live e-learning platform.
3- Security: One of the major concerns of critics was its security and privacy capabilities. However, through constant updates and regular checks, the Logymy platform has proven to be very strong against unauthorized usage, data loss, and similar misuses. This live e-learning platform is therefore ideal for trainers and students looking for secure support.
4- Mobility and Ultimate learning environment: This is a web-based platform and thus accessible anywhere on any device, making its contents reachable by anyone with an internet connection. It is compatible with all browsers and also comes in responsive themes for better usability, making Logymy a perfect live learning tool for learners on the go.
5- Live interpretation: Logymy enables live interpretation for easy communication; students and teachers has the opportunity to carry out live interaction during the class, thus apt for students of various parts of the world to learn and interact together.
Logymy has undergone years of development on various fronts to make it a complete tool-set for all types of live online courses. Users can configure the core of this tool and enable or disable its various features to make it suitable for their taste. When talking about course management, logymy is among the best and most appealing live E-learning platforms.
Are you looking for a flexible and user-friendly platform that permits you to launch live E-learning training with great functionality? Sign up for free today with Logymy and get 50$ credit.
---