Teaching has become a lot simpler with the introduction of E-Learning. It has introduced a more user-friendly platform for teaching different courses at a time.
When you include a range of strategies as an online instructor, you can produce a friendly environment that encourages trainees to learn fast and explore; by doing that, you are sure the online class you are offering will be successful. In E-Learning, an online instructor needs to work even harder at establishing an online character as a part of their everyday direction.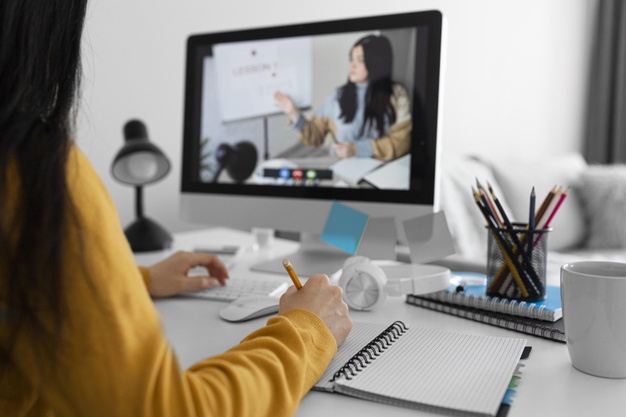 Clarity is key to your success
Clarity is needed since your students might not know how to use all the functions or are anxious if they are new to E-Learning. Always ensure you are clear enough when passing information across to your students or trainees.
Let your students understand how you want them to understand everything you have for them perfectly. Remember to use a friendly tone; this will make them comfortable. Have a clear organizational structure. Your syllabus must be clearly described with due dates.
Make Your Teaching Sparkle. Teach for Success. Make a distinction in the classroom
In order for your online class to be successful, you need to consider the types of contents you want to include and how to structure them if you really want your course to be beneficial to those who participate. You desire people to appreciate your course's quality. In that case, your content must be very relevant and informative.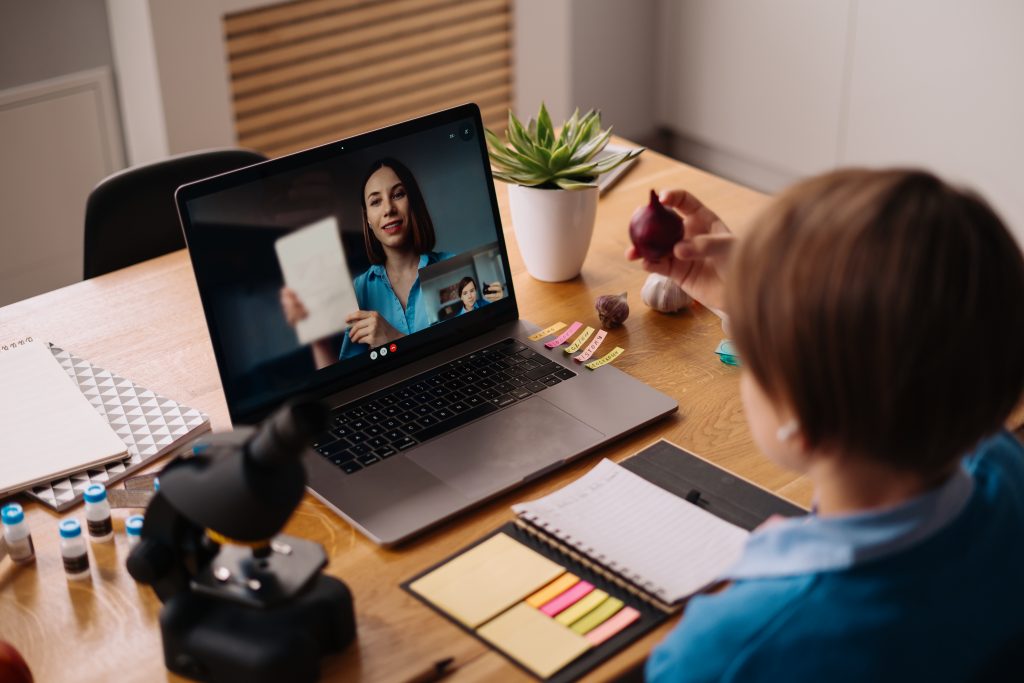 Here's what you need to bear in mind at this stage:
Who is my ideal participant, who do I develop the online course for? Select a particular niche that is not too big.
What does my ideal participant need to learn to attain their objectives? Bear in mind that the course helps those who participate and not to make your knowledge understood to the world.
What are the tangible objectives of my online course? When they complete it, what tangible results do you think you can offer to those who take part in your course.
What experience do I desire that they have? How do I intend to communicate with them? Keep in mind that your style or strategy can make a difference.
How long should the course be? It is not a competition to see who "does it longer"! Success is the watchword, discovering a balance between the material to be given and needs to be satisfied.
What makes your e-learning class worth it?
Constantly Engaging Your Students
As an online instructor aiming to have a successful class, you have to keep your students actively engaged through different techniques such as active participation. You can ask mind-blowing questions that do not directly respond, which will make them pay more attention to you.
You can empower learners or students by having them take responsibility for summarizing your past class. This technique will empower them and save you time. Create activities where the online learners can incorporate creativity with existing knowledge and offer them a frame of recommendation within the online environment.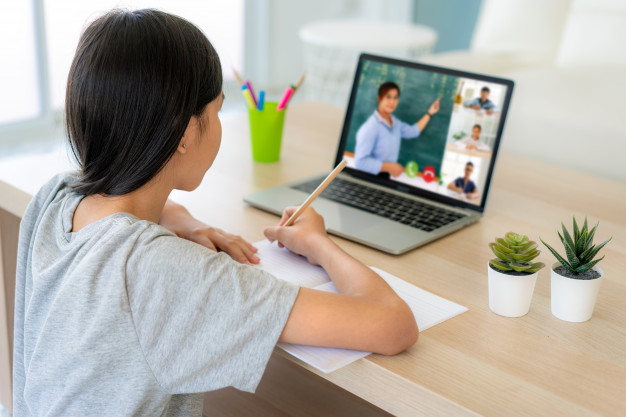 Remember that good courses use the best technologies, but that does not mean you should leave the technology to do the teaching.
Always be there for your students! Remember, they could be far away and feeling separated. Attend to them as quickly as possible and give them in-depth feedback. Availability and perseverance will keep you well connected to the students. When you are doing all these, you are sure to be a successful online instructor.
Balance Your Time
Considering that online courses tend to move far more rapidly than standard classrooms, teachers or online instructors need to integrate their schedules while connecting to students on a class and specific level.
Establish an Approachable Student-Teacher Relationship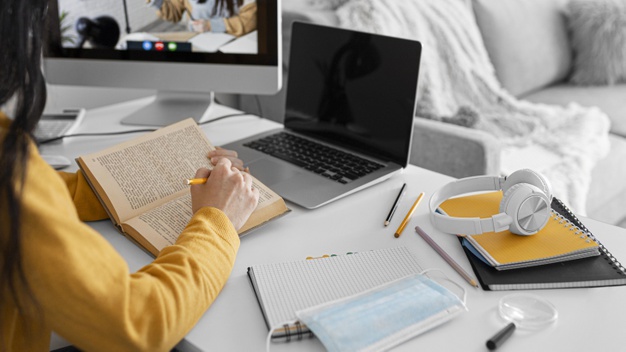 Students can be intimidated by online learning. This indicates that you as the instructor must figure out the best way to present the information clearly, and concisely. You can do this in different ways, such as: posting welcome messages with motivating words such as "I'm rooting for your success." You can also send out a welcome e-mail a few days before the online class starts. This creates a more personal relationship.
Be motivating in your tone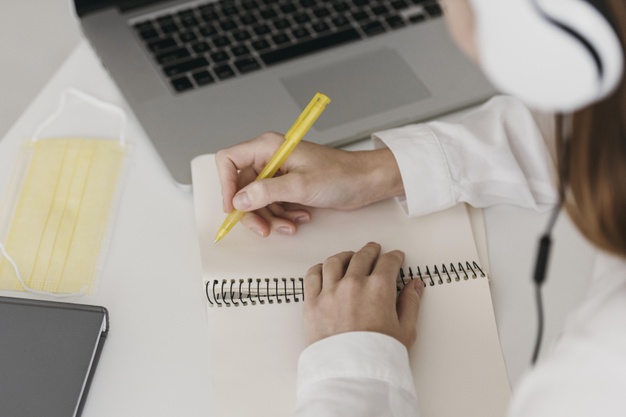 Use a conversational tone; it is possible to be motivating your students even in the most challenging periods. Avoid using complicated language that is unclear and complicated as you inspire students to do an excellent task.
Objective and Timing.
Lastly, in order to be sure the online class you are offering will be a success, it is advisable that as soon as you have established the market price of your course, you should decide what turnover you want to achieve as well as the number of individuals you wish to register for this course. Based on these numbers, you can study a legitimate action plan to offer yourself the time to promote your online class .
Always remember that your course structure, content, and skills, depending on your objective.
You can be confident that your online class will be a success with a good E-learning platform like LOGYmy
LOGYmy provides the best e-learning environment for your online LIVE Class so you can create a successful online course . Start teaching on LOGYmy Now.
---