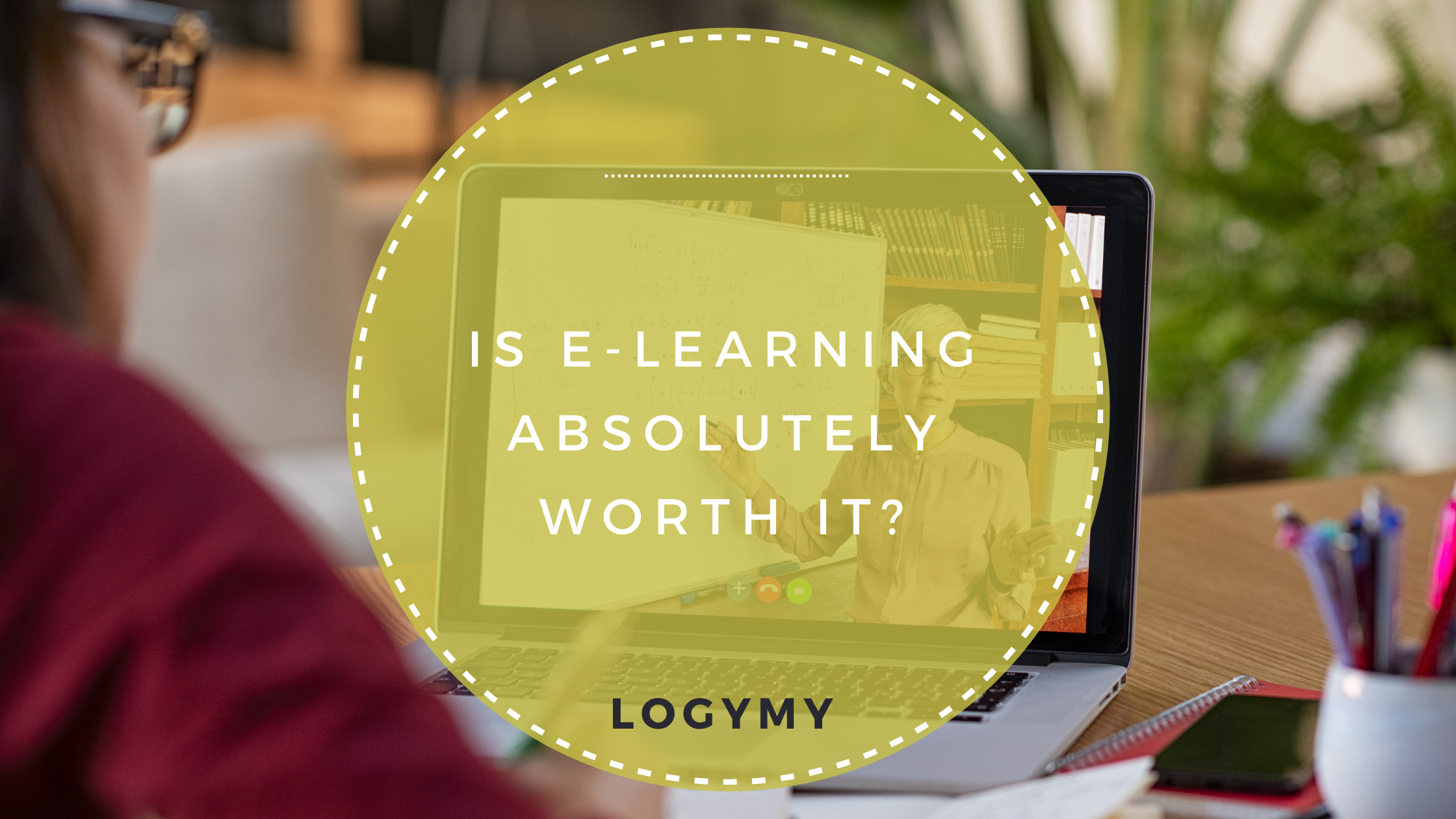 E-Learning is BORING! Online courses aren't that good! It is a WASTE OF TIME !
That's what I always hear people say and that's what you probably catch some of them say sometimes. Now, obviously, some of these statements may be true but not every single one of them.
Is ELearning really worth it? Well, that's for us to discover in this blog.